WA miners get back to work
Back to Blogs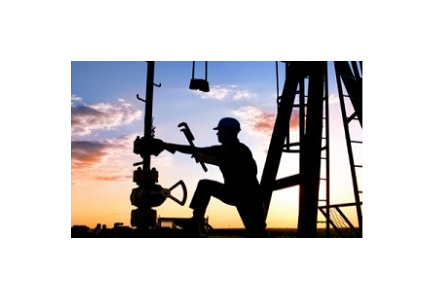 WA miners get back to work
​The below article was published by Kim Macdonald of The West Australian on September 9, 2016.
Demand for WA resource workers has jumped more than 16 per cent in the past year, according to national industry recruiter DFP.
DFP Recruitment says there is cause for cautious optimism after a 16.3 per cent increase in job ads in WA over the past 12 months, which was the biggest growth of any State.
DFP says there were 1433 job advertisements in August this year, compared with 1232 in the same month last year. The report says there was an 8.9 per cent increase in job vacancies in the past quarter alone, taking job demand back to a level last seen late last year. The most active Perth-based mining companies over the past year include the Snowden Group, Rio Tinto, BHP and Newcrest.
DFP says WA's share of the national market is showing signs of healthy and continuing growth, albeit from a low base. In August, WA achieved almost half of the entire national market of vacancies with an impressive 49.8 per cent share. "Whilst… employers are yet to fully respond to recent commodity price rises, there's a case for cautious optimism and potential for even further improvement in the coming months," the report says.
Nationally, metal ore mining has driven jobs growth in the past year, with job ads in the sector jumping 17.2 per cent. Operational management, as well as trades and operator roles, have led the way on national jobs growth, increasing 15.6 per cent and 25.4 per cent respectively over the past 12 months. However, demand for engineering trades and technicians has retreated, with the fourth decline in five months, taking it to a record low of 48.05 on the DFP Index. Mechanical and production engineers, as well and mining and petroleum engineers, enjoyed a small bump in demand.
While mining is enjoying an improvement, the oil and gas sector remains depressed. Demand is down 6.3 per cent over the past three months, and 11.5 per cent over the past 12 months. "While crude oil prices did rise in August, prices remain very volatile," the report said. "Not surprisingly, employers seem reluctant to recommence hiring."