​
DFP Legal leverages our experience and relationships in government and the private sector to assist organisations build high performing legal teams
​
DFP Legal provides innovative recruitment solutions for Federal, State and Territory Government and the private sector in Australia.
​
Specialist Government Legal Recruitment Agency
DFP Legal provides recruitment solutions for government legal practices by: ​
Managing end-to-end recruitment processes for legal jobs from Graduate Lawyer to General Counsel

Recruiting lawyers for ongoing and contract jobs

Providing recruitment solutions for high-volume legal administration challenges
Some of DFP's current Commonwealth Government Panel Agreements include Legal, and general Labour Hire and Recruitment: ​
Australian Digital Health Agency SON3557594 Recruitment and Related Services

Australian Federal Police SON3538332 Capability Support Services

Department of Finance SON3897769 People Panel Phase 1: Recruitment and Search Services

Department of Finance SON3965020 People Panel Phase 2: Labour Hire Services
​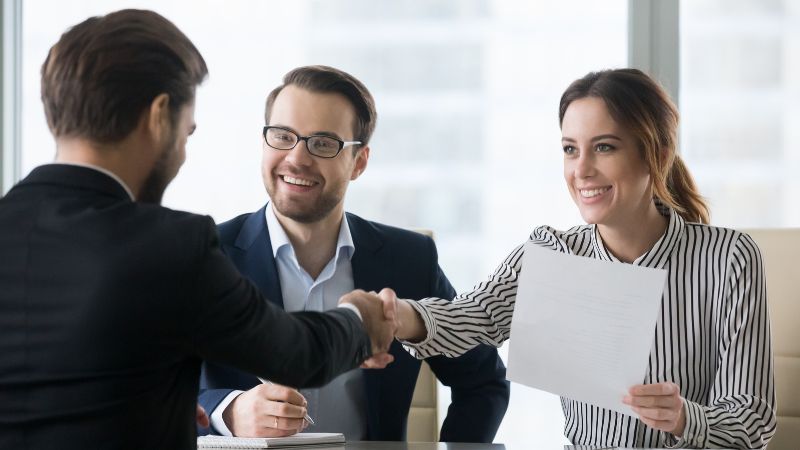 ​
Recruiting Legal Talent – Finding the right job for our candidates
The experienced DFP Legal team understands and operates within the complex legislative framework that underpins government recruitment and uses innovative technologies and leading assessment tools to support strong policy and commercial outcomes.
DFP Legal can also assist law firms and in-house legal teams to attract, select and retain lawyers and legal counsel. DFP recruits across the following areas of law:
Workplace, Industrial Relations and Compensation

Property and Environment

Public Law

Corporate and Commercial

Litigation

Competition and Consumer
Led by former lawyer and experienced legal recruitment professional, Jeremy Boland, DFP Legal provides simple, cost-effective paralegal and legal administration support when more capacity is required. The principles of diversity and inclusion are incorporated into DFP's merit-based assessment methodology and DFP is a Disability Confident Recruiter.
Any questions?
Whether you are looking for Legal talent or the latest Legal opprunities, get in touch for a confidential discussion by contacting Jeremy Boland on 03 8632 9900 or email jboland@dfp.com.auor fill out the form below and one of our Consultants will get in touch with you.
​
​

Roles we recruit in:

Case Management

FOI and Privacy

Fraud and Investigations

Governance

Legal Administration

Legal Policy

Legal Practice

Legislation

Litigation Support

Police and Corrections

Public Prosecutions

Regulation and Compliance

Royal Commissions

Other Services:

Assessment Services

Bulk Recruitment

Graduate Recruitment

Psychometric Testing

Recruitment Strategy

Unbundled Services

Scribing Services

​

​

​

​

​
​​