​
Diversity and Inclusion Relationships Partner
​​In 2022, DFP created the new position of Diversity and Inclusion Relationships Partner. This role is focused solely on supporting our clients to achieve their diversity goals through the development of strategic partnerships and programs. As well as attracting and supporting diverse talent for our clients, our programs ensure DFP continues to thrive internally as a truly inclusive organisation. This appointment is a testament to our commitment and investment in initiatives that can make a difference to our clients and to our community.
​As our Diversity and Inclusion Relationships Partner, Emma Cotsell brings an extensive background in Human Resources working with diverse groups including significant cultural, disability and Aboriginal community organisations. Before joining DFP Emma held a senior role delivering the Job's Victoria program, which supports diverse Victorians to access training and employment opportunities.
​Emma works closely with our Business Managers to develop inclusive recruitment solutions for our clients.  If you would like to discuss how DFP can help your business achieve their diversity goals through inclusive recruitment, contact Emma Cotsell at ecotsell@dfp.com.au​
Diversity and Inclusion Programs and Partnerships
​DFP continues to promote diversity and inclusion in the workplace through the development of meaningful partnerships and programs with key community and industry partners. Our programs are focused on both delivering positive employment outcomes for diverse candidates and supporting our clients to achieve their goals for diversity and inclusion in their workplaces.
​Further information about our current programs can be accessed below. We welcome enquiries from potential partners interested in working with us to develop further programs. Enquiries can be directed to our Diversity & Relationships Partner, Emma Cotsell at ecotsell@dfp.com.au
​​
Disability
Australian Network On Disability

We are pleased to have Bronze membership with the Australian Network on Disability (AND) in support of our commitment to diversity and equal participation in the workforce.

AND is a not-for-profit organisation resourced by its members to advance the inclusion of people with disability in all aspects of business.

Bronze membership provides a framework for our goal to actively pursue inclusion and access for people with disability.

For more information visit the Australian Network on Disability(AND).
Graduates with Disability – Applying for Success Program
​Students graduating from university who live with disability can take considerably longer than other students to gain secure employment. There can be many reasons for this, but one barrier many graduates face is navigating the complexity of graduate program recruitment and accessing support and adjustments for their disabilities. To help students and graduates taking the first steps in their career after study, DFP have developed a unique program aimed at demystifying the graduate recruitment process for students with disability. 
DFP also have a dedicated self-registration portal for students and graduates with disability who would like to speak with a consultant about opportunities available and adjustments to our recruitment process.​
Learn more about our program or register to speak with consultant. ​
​

​

​

​

GradWISE
​DFP is excited to partner with GradWISE, a program designed by WISE employment to empower graduates and tertiary students living with a disability to develop and thrive in graduate jobs and entry level employment.

As part of this partnership, DFP participated in the annual AccessAbility week presented by GradWISE in February.

Learn more about GradWISE. ​
Mental Health First Aid​
DFP is certified as an Advanced Mental Health First Aid Skilled Workplace. As one of only two recruitment companies across Australia with this certification, we are equipped to support mentally healthy workplaces as well as offer accredited mental health first aid training to other business.

Learn more about Mental Health First Aid training.
​
Aboriginal & Torres Strait Islander 
Reconciliation Action Plan 
DFP recognises our important responsibility to strive for the equality and inclusion of Aboriginal and Torres Strait Islander people in the workplace. We aim to achieve this by increasing our cultural understanding of Aboriginal and Torres Strait Islander peoples; striving to develop and maintain culturally safe workplaces; and seeking opportunities to increase the representation of Aboriginal and Torres Strait Islander staff.  
As a key priority for our Diversity & Inclusion Strategy, we are excited to be working with Reconciliation Australia in 2023 to develop our inaugural Reconciliation Action Plan. Our intention is to articulate and implement meaningful actions across our organisation that demonstrate a genuine commitment to reconciliation. We look forward to launching our RAP with you in 2023.
​
​Shine People Solutions
Shine People Solutions (Shine) is a Supply Nation certified company, being a majority owned and operated Indigenous enterprise. Shine specialises in recruiting for a broad range of sectors and has facilitated hundreds of placements across a wide range of Government bodies and private organisations which run Government funded programs. DFP and Shine have been working in partnership since 2017 and throughout this time have provided multiple placements and scribing services for Aboriginal and Torres Strait Islander candidates. 

For more information visit Shine People Solutions
Gender Diversity


​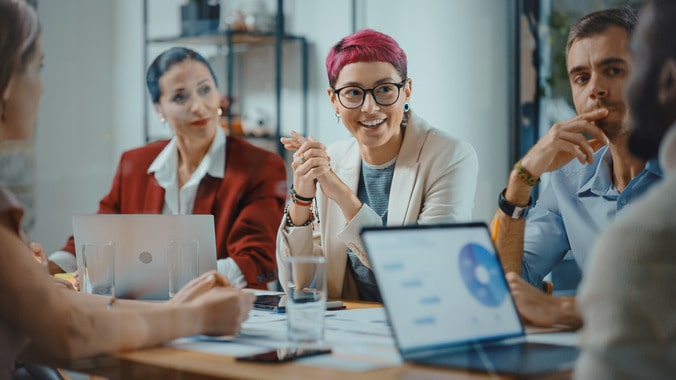 ​
DFP is committed to ensuring that all staff and candidates have the same opportunities, rewards and recognition, regardless of gender or sexual identity. A significant majority of DFP's leadership team comprise of women, as well as a strong contingent of management and non-management staff. 
As DFP increases our recruitment leadership placing candidates successfully in specialist IT technical roles, we are particularly committed to ensuring women are encouraged and supported to access opportunities in non-traditional sectors.​
DFP supports a range of flexible working practices for our internal staff, including remote and offshore working. Our flexibility policies ensure we secure the best talent, who enjoy work-life balance and manage family commitments in line with their preferred caring arrangements. 
​DFP is compliant with the Workplace Gender Equality Act.
​​
Cultural Diversity
​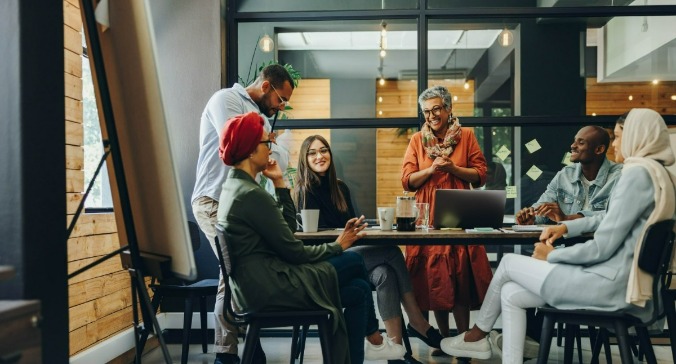 ​
DFP is proud to include a strong mix of cultural diversity among our staff, who come from a variety of ethnicities, religious and national backgrounds. Our commitment to supporting cultural diversity in our organisation has ensured we have recently been successful in making our first offshore appointments of internal staff. This is enabled by our flexible working practices and encouragement of staff to share and celebrate their culture in the workplace.


Age Diversity
​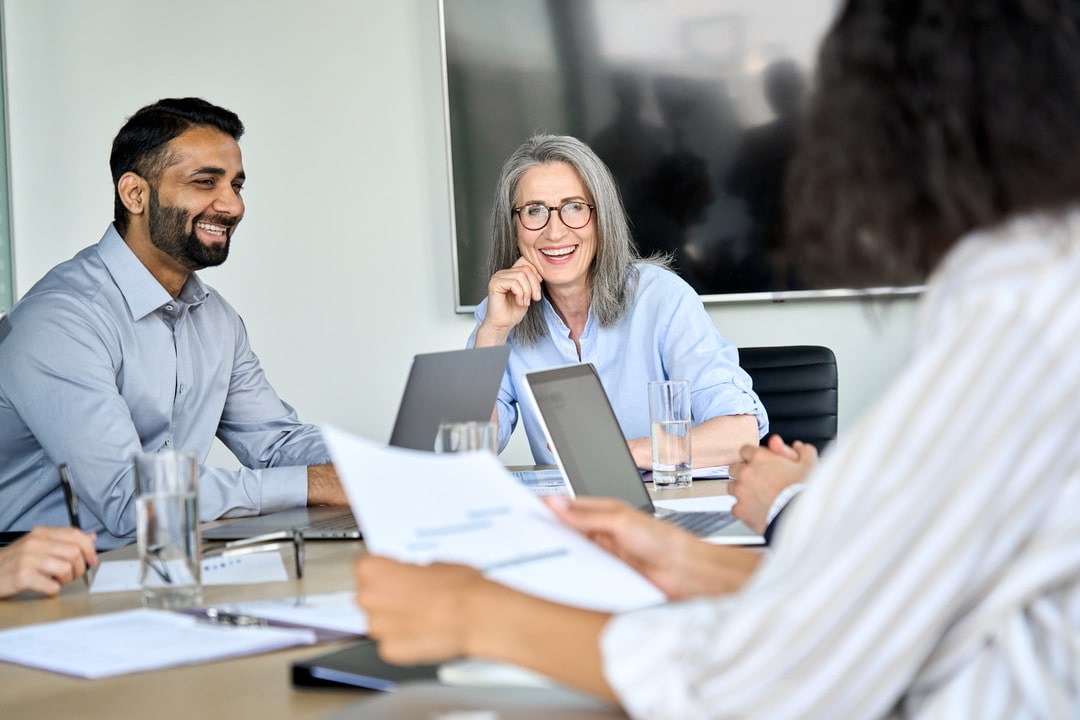 ​
DFP understands the variety of valuable experience and energy that staff and candidates from different generations bring to our organisation. We are committed to supporting employees of all ages whether they join us at the beginning, middle or advanced stages of their careers. We are proud to count a high number of staff in our organisation with significant tenures at DFP. This longevity of corporate knowledge ensures we deliver continuity to our clients whilst building the skills of early career consultants.
​Our recruitment project experience includes delivery of significant graduate programs for our clients. Through this experience we have strong expertise supporting graduate and early career candidates to take the first steps in their career, or start a new one.