DFP Government provides ongoing, non-ongoing and labour hire services for Local, State, and Federal Government recruitment.
The DFP Government team understands and operates within the complex legislative framework that underpins public sector jobs and recruitment. The principles of equity and diversity are incorporated into our merit based assessment methodology.
Our long-term partnerships within the public sector are supported by a dedicated Account Management team of specialists. This team consults with clients, developing strong relationships based on open communication and a commitment to achieving robust outcomes, and filling Government vacancies in the process.
​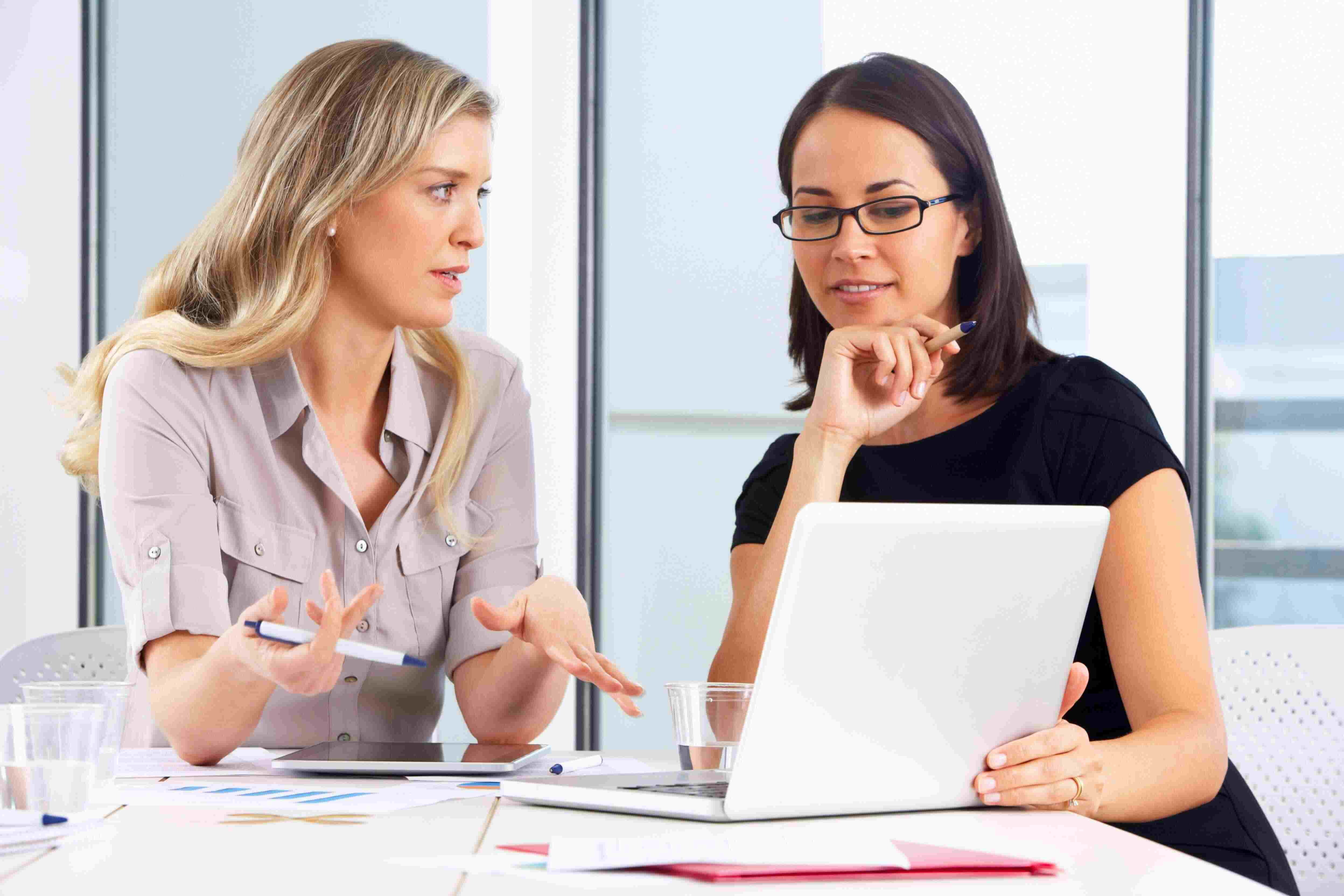 We work with clients to tailor solutions that are transparent and align with specific requirements. We deliver a reliable and high quality service, utilising innovative technologies and leading assessment tools.
DFP's Federal Government Panel Agreements include:
Australian Digital Health Agency SON3557594 Recruitment and Related Services

Australian Taxation Office SON3553649 Contingent Labour Hire Services

Department of Finance SON3897769 People Panel Phase 1: Recruitment and Search Services

Department of Finance SON3965020 People Panel Phase 2: Labour Hire Services

Digital Transformation Agency SON3413842 Digital Marketplace
​DFP's State Government Panel Agreements include:
ACT Government Contractor Central Labour Hire Panel - Categories A, B, C, H and I

NSW Government SCM0007 Contingent Workforce Scheme - Categories A, B, C, H and I

NSW Government SCM0005 Performance and Management Services Scheme

QLD Government GGS0060 Temporary and Contracted Workers Preferred Supplier Panel

SA Government Across Government Contract for Temporary Staff Services

WA GovernmentCUATPS2019 Temporary Personnel Services – Categories 1 to 4

WA Government CUAHRS2021 HR Services and Investigation Services
​
We recruit roles in:

Accounting and Finance

Communications and Digital

Customer Services, Contact Centre

Human Resources

Information Technology

Policy and Strategy

Procurement

Program Management

Project Management

Service Delivery

Other services:

Assessment Services

Bulk Recruitment

Career Transition

Graduate Recruitment

HR Consulting

Payroll Services

Psychometric Services

Scribing Services

Unbundled Services
​