DFP Job Index Reports
Back to Blogs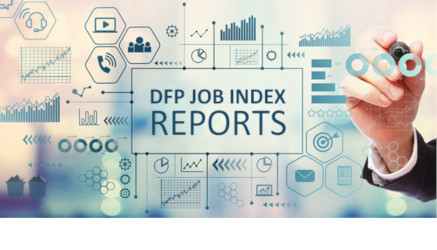 ​DFP has always been at the forefront of providing value adding data and research. We are pleased to expand this through our new Job Index Reports to be launched in 2020.
We will be launching 3 Job Index Reports in 2020 that cover;
Mining and Resources

Public Sector – Federal, State & Local Government

Contact Centre & Business Support
​
​
The new DFP Job Index Reports take four years of historical job advertisement data and converts the raw data into historical trends. It then uses complex forecasting algorithms to predict future trends in employment activity over the next three months. Analysis will be provided by job type, region and occupation for each sector surveyed.
Subscribe now to receive your copy of the new DFP Job Index Reports.