The importance of workplace gender equality
Back to Blogs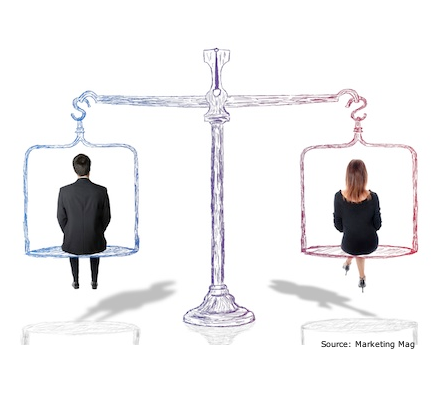 The importance of workplace gender equality
​At the beginning of October, the Workplace Gender Equity Agency (WGEA) launched the GEI3 Pay Equity data for 2014-15 accompanied by the 2015 pay equity report card, as well as a case study from the Commonwealth Bank on pay equity.
Since the launch of the WGEA – In Your Hands campaign, the number of employers conducting a gender pay gap analysis has increased 17.6% in the past year. As a Pay Equity Official Supporter, DFP is committed to shifting attitudes and behaviours on this important gender equality issue.
Below are some statistics on how certain industries ranked on gender equality issues.
​
​
​
"Achieving gender equality is important for workplaces not only because it is 'fair' and 'the right thing to do', it is also vitally important to the bottom line of a business and the productivity of our nation." – WGEA
Find out more about Workplace gender equality issues.