DFP Professional has expertise in recruiting skilled professionals across a wide range of industries in the commercial sector.
We operate across the private commercial sector, providing recruitment solutions for permanent positions, contract roles and temporary assignments. DFP Professional works consultatively with you, to understand your requirements and contribute to your business success.
Specialist Commercial Recruitment Agency
Our recruitment success is attributed to our teams' specialist knowledge in Accounting, Banking & Finance, Sales & Marketing, Utilities, Human Resources and Management. Our teams are experienced, professional, enthusiastic and committed.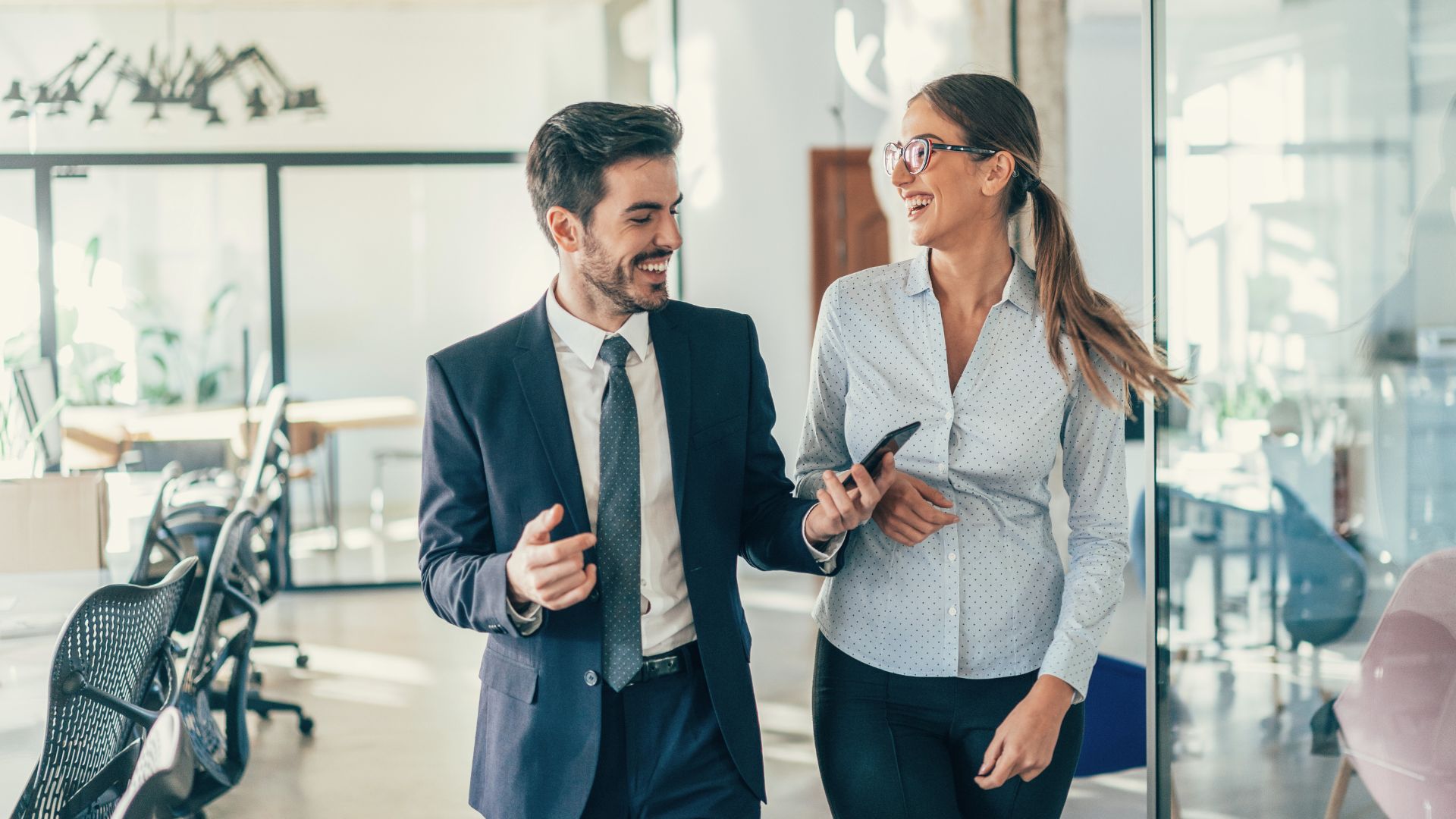 Utilising a fully integrated assessment model that incorporates selection tools and processes to complement and verify role specific competencies, we help you find the right person for your organisation.
Industries we specialise in:
Administration

Accounting

Banking & Finance

Commercial Operations

Human Resources

Management

Project Management

Sales & Marketing ​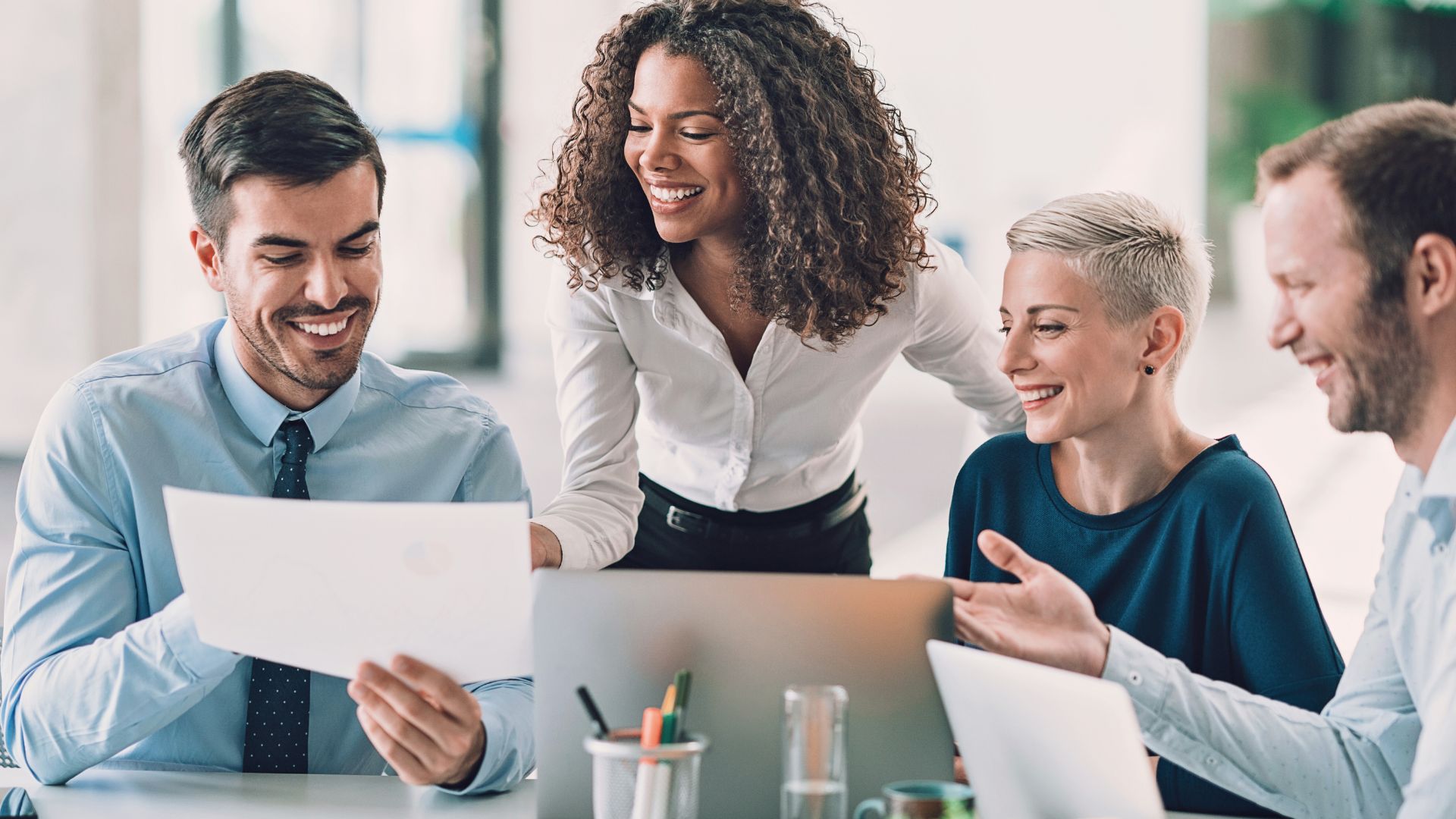 Recruiting The Best Talent
We are passionate about connecting our candidates with the right job and DFP Professional prides itself on innovative sourcing technology, recruitment processes and ability to manage a national candidate database effectively.
Our end-to-end recruitment service is designed to deliver robust results that will improve your hiring outcomes and enhance your retention rates.
​
Are you hiring?
If you are an employer and would like to discuss your hiring needs, fill in the form below and a DFP Consultant will get in touch with you.
​
​
​​
Roles we recruit in:

Administration

Accounting

Banking & Finance

Commercial Operations

Human Resources

Management

Project Management

Sales & Marketing

​ Other Services:

Assessment Services

Graduate Recruitment

Payroll Services

Psychometric Testing

Managed Onsite Services

Unbundled Services

​