Dedicated to recruiting Executives and a range of Specialists in the contact centre industry
Our Consultants are respected as trusted advisors possessing extensive experience, within the contact centre industry.
Focusing on contract roles and permanent positions, DFP Contact Centre+ works in partnership with our clients to provide quality results.
Adding value through the provision of market intelligence and our well established networks across many industries, DFP Contact Centre+ can connect you to a broader talent pool.
Supported by a robust assessment methodology, each search and selection strategy delivers professional candidates with a demonstrated success profile and the right motivational fit.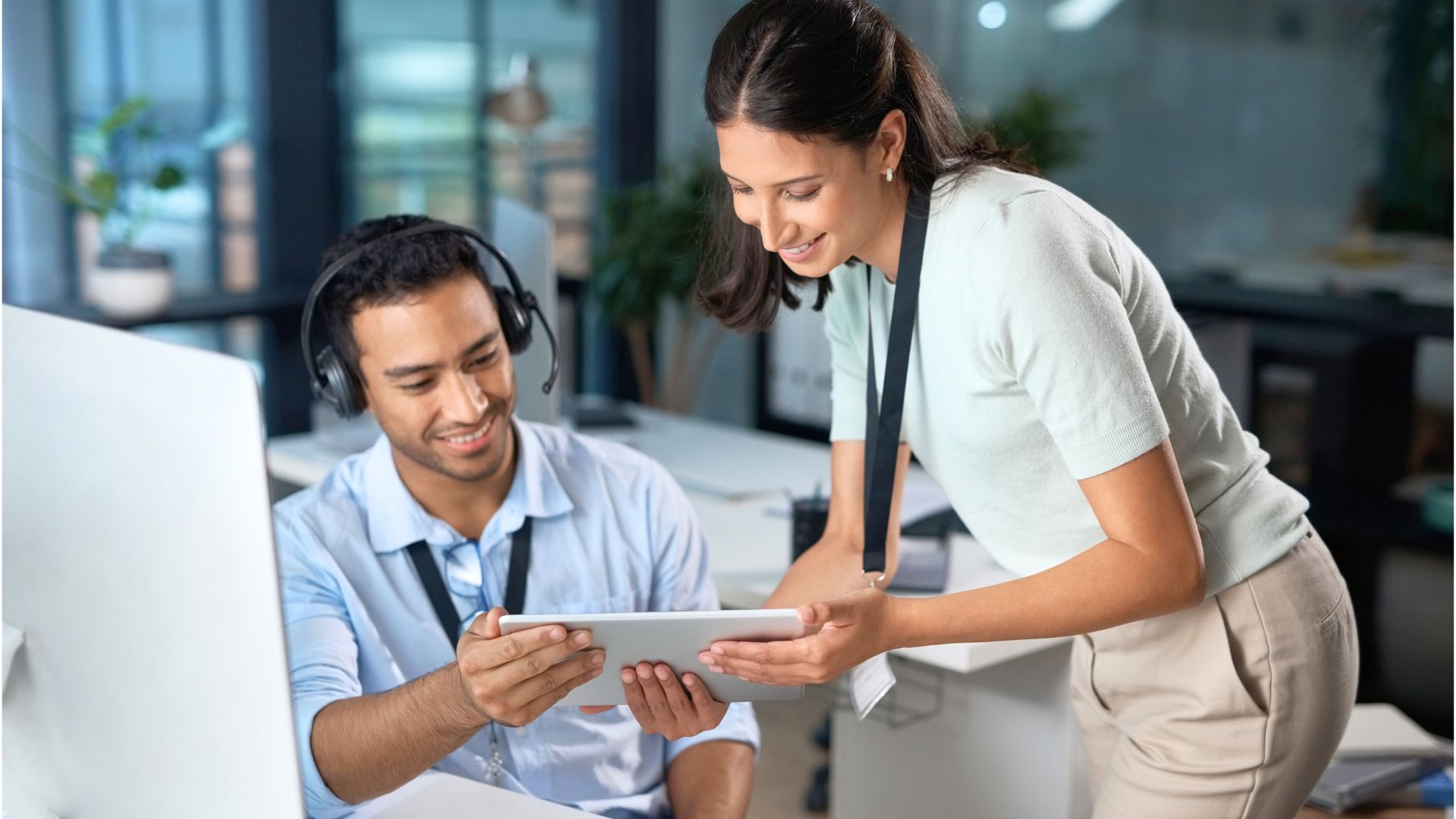 We recruit for the following roles:

GM – Customer Service

GM – Operations

GM – Sales

Contact Centre Manager

Customer Service Manager

Sales Manager

Campaign Manager

Operations Manager

Team Manager

Team Leader

Workforce Manager

Workforce Scheduler

Workforce Planner

Rostering Analyst