Keeping your workplace safe
Back to Blogs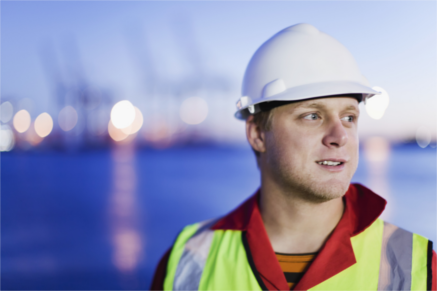 Keeping your workplace safe
​DFP Wins RCSA McLean award for workplace safety.
Our Corporate Value Safety states 'DFP People put safety first'.
At DFP, we are committed to providing a safe and healthy environment for all employees, contractors and visitors. We recognise our moral and legal responsibilities to secure and promote the health, safety and welfare of people at work. This is why we are truly honoured to be recognised as the winner of the 2015 RCSA McLean Award for Workplace Safety.
We have invested in newer technologies and refined processes and systems to enable us to achieve this high safety standard. More importantly, this award would not be possible if not for the effort and understanding of every employee to ensure their workplace is safe and that all of our sites are a great place to work.
​
View the RCSA media release and list of other winners from the RCSA Gala Ball 2015.