Employee absence levels 2015
Back to Blogs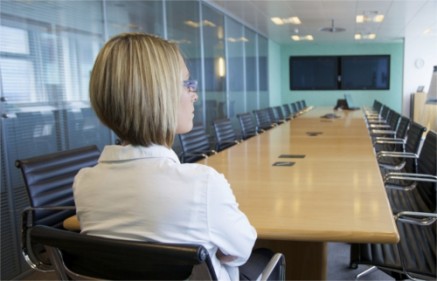 Employee absence levels 2015
​The Direct Health Solutions (DHS) Absence Management Survey is an in-depth analysis of the levels, causes and management practices of unplanned absenteeism in Australia. Now in its 8th edition, the annual report measured absenteeism levels and provides insights into mental health and wellbeing practices from July 2014 – June 2015.
Absence Levels – Lowest Levels Since 2008
The average level of employee absence reduced by almost one day to 8.6 days per employee per annum, down from 9.5 days in 2014. The median was 9.9 days per annum.
​

​
Some other Findings
31% of respondents believe their absence levels increased in the last 12 months, 31% indicated they had decreased and 37% indicated they remained the same.

Absence levels in the private sector were 7.9 days, compared to 10.3 days in the Public Sector. Absenteeism was highest in Transport & Logistics, at 12.3 days.

Absenteeism in Contact Centres increased 15% to 4.7%, or from 9.7 days to 11.2 days. Absenteeism in Contact Centres is nearly 3 days more than for non-Contact Centre workplaces. Excluding the Contact Centre group the average level of absence fell to 8.3 days, or 3.6%. Organisations with 1,000+ employees had an average level of 8.5 days.

Absenteeism levels were highest in Tasmania, Australian Capital Territory and Western Australia.
​
Contact us to receive more information about Absence Management in 2015.