Marketing Yourself - The Importance of Networking
Back to Blogs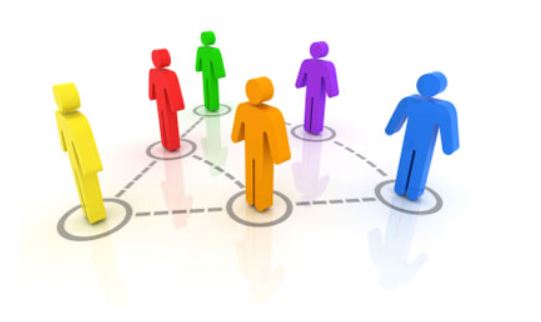 Marketing Yourself - The Importance of Networking
You've put in many hours of work to arm yourself with the best resume and cover letter that you can imagine. Proud of how you are represented on paper, you are ready for the next job fair or interview to hand it out. Aside from your impressive qualifications, how do you effectively market your skills to ensure you're not just making up the numbers in a stacked pile of resumes? Here's where your networking skills will help you stand out.
Three simple strategies for effective networking:
Be genuine
It all starts with the intent. Leave behind any predetermined idea of what needs to be said to highlight your qualifications and experience. Arrive with a genuine interest to know and speak to the person who will take charge of your resume. This doesn't mean you're trying to make a best friend. The aim is to engage in a casual, yet professional, two-way conversation. Put aside the idea of making yourself stand out and look at it as two people getting to know each other.
Listen rather than hear
Yes, there is a difference between listening and hearing. The former requires a conscious effort compared to the latter which is involuntary. Listening intently will help foster a smooth transition from topic to topic within the conversation. You may uncover topics where both parties discover a mutual interest and help remove the uneasiness of being out of your comfort zone. It will also help not to force the issue as there is nothing worse than a one-sided Q & A session.
Read the cues
No doubt you will have heard that the majority of our communication occurs non-verbally. It's important to read the cues during a conversation. If someone is not interested in you or the topic, you'll notice it if you know how to read the cues. Eye contact, hand gestures and body language can reveal how your interaction is progressing. If the conversation is going well, recognising the cues will also signal when to change the topic.
As varied are people's personalities, so are their communication styles. Whether your level of communication is basic or advanced, a genuine approach, listening attentively and reading non-verbal cues will help you to network and, in turn, market your skills. The main thing to networking is not to overthink and make it complicated. There's no exact science to it and the more experience you acquire, the better you'll become. Just keep it simple and keep practising!