Stage Fright – Overcoming Interview Jitters
Back to Blogs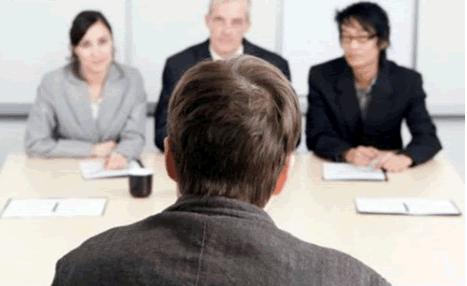 Stage Fright – Overcoming Interview Jitters
​You've got through pre-screening and the telephone interview stage. Now it's time for the formal interview. Often qualified candidates reach this stage comfortably, only to be overwhelmed by the face to face interview process. Nervousness, anxiety and a general fear of the interaction can result in not representing yourself at your optimal best. It is possible to suffer from Stage Fright – a similar fear that is shared by many performers and public speakers that arises from being judged by someone or being the center of attention.
Prominent performers overcome their stage fright via a number of methods. One way is by realising that the audience wants to see them succeed. They recognise the audience has made a financial investment (bought a ticket) to see a successful performance. They are on the side of the performer!
This also could be said for your job interview. Your potential employer has made a commitment of time set aside to meet with you and, in some cases, financial if your travel or accommodation expenses have also been paid. The hiring manager is keen to fill the vacant position and, as you are a shortlisted candidate, eager to see you succeed and be the right person for the job. Acknowledging that the hiring manager is on your side is important!
Also don't forget, practice makes perfect – make sure you are thoroughly prepared by practicing mock interviews to help confront your fear. Believe that you deserve to be there and you are equally good as any other candidate.