Positioning your references for success
Back to Blogs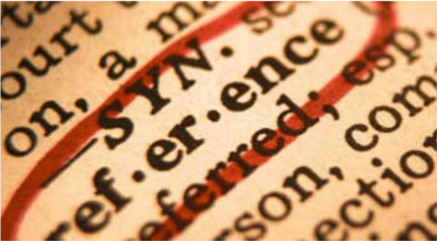 Positioning your references for success
​It is important to resolve the issue of references at the start of your job search so that it will not cause undue anxiety. Typically, your former employers and associates will not intend to say anything particularly negative however, you want them to confirm positive achievements in your past roles which support your career and job search goals.
In order to ensure the reference given about you by your former employer is fair and highlights your strengths, you will need to gain your former employer's permission to act as a referee and an understanding of what level of support you can expect. The best way to achieve this is to contact your former employer and outline the types of roles you are seeking and provide a copy of your resume. Give your former employer a couple of days to read through your resume and then agree on a time for you to follow up. The purpose of this call is to determine if your former employer supports the accomplishments you have outlined in your resume. If not, you'll need to find out where the discrepancy lies. Remember, you may not agree with the feedback. However, you are seeking information at this point and it is essential that you gain an accurate picture of what is likely to be confirmed about your performance upon reference check.
Make sure your referees have given their permission to use their names. Names, addresses, and telephone numbers of referees should never be included on your resume without permission, and only if specifically requested by the job advertisement.
As a general rule, referees should not be supplied prior to an interview. Never supply names of referees in response to a blind ad.
After you have interviewed for a position, give some thought as to which people might be the most appropriate referees for that particular position. Each time you give an employer the name of one of your referees, telephone your referee to advise them that someone may be calling to discuss your qualifications. Give details of the job description and nature of your discussions with the company and the name of the person to whom you gave the referee's name and number.
Most employers will want to check with your most recent supervisor or manager. If you feel that they will not be complimentary to you, it is best to inform the interviewer and objectively outline the reason why. Remember that a good reference can be the tipping point for securing a role. It's best to plan ahead and avoid any unexpected surprises!