Valentine's Day career advice – Similarities between a date and an interview
Back to Blogs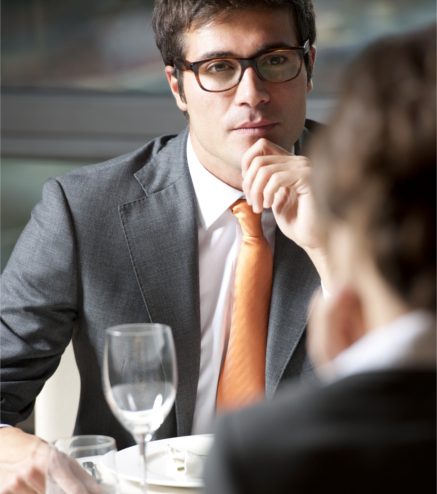 Valentine's Day career advice – Similarities between a date and an interview
​Much like a romantic date, attending a job interview requires the right mix of making a good first impression, dressing to impress and selling yourself appropriately. While you're likely to receive gifts such as chocolates, flowers and sentimental cards on Valentine's day, if you're currently in the job market here's a gift of some interview tips that can come in handy.
Three things that make a date similar to a job interview.
Proper planning

When trying to woo that special someone, you'll very likely put in a fair bit of effort to planning the day or evening, be it finding the perfect restaurant, gift or entertainment experience. Make the same kind of effort to your job interview by learning as much as you can about the prospective organisation, the interviewer, the job description and trends in the industry. Doing so will enable you to build a rapport with your interviewer and show your level of commitment to the role and organisation.

Dress sense

No matter who you are, anyone who is looking to make an impression will ensure they're dressed for success. It's highly unlikely that old jeans and a hacked t-shirt will do if you've already made plans to go out to a lavish restaurant. You'll need to dress to match the occasion. Similarly, it's important to make the same effort for your interview. If you're ever in any doubt about your attire for your interview, chances are you're under-dressed. Remember it's better to be over-dressed than under-dressed!

Following up

If you enjoyed your Valentine's Day with that special someone and would like to see them again, you would send them a text message or give them a call and say how much you enjoyed their company. Show the same courtesy to your interviewer by sending a short thank you note stating your appreciation for taking the time to meet and your continued interest in the role.
Doing these 3 simple things will ensure you confirm to your prospective employer that you are committed and serious about the opportunity and you're not just a casual fling!