DFP Contact Centre provides comprehensive recruitment services to increase productivity and retention rates in contact centres.
As an industry leader in contact centre recruitment, DFP Contact Centre works alongside many of Australia's leading inbound and outbound contact/call centres. We work closely with both our clients and candidates continually listening, learning and building on our understanding, providing contact centre solutions through strong candidates, who possess high quality customer services skills across Australian Contact Centres.
​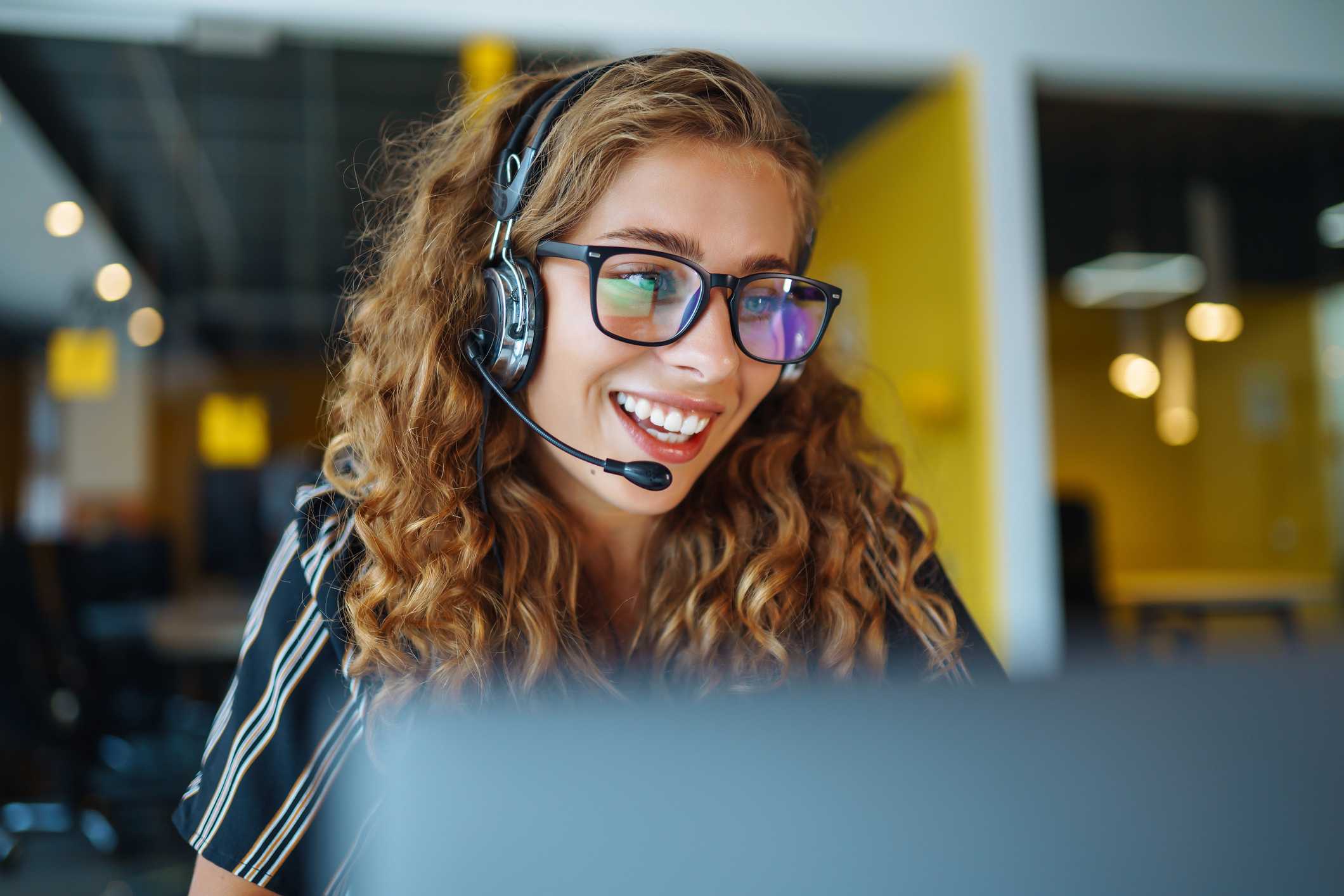 We recruit for all roles within the contact/call centre services environment and have demonstrated experience in providing quality recruitment solutions for permanent positions, contract roles and temporary assignments. DFP Contact Centre delivers clients outstanding candidates to fulfil contact centre and call centre jobs across the industry. Our ongoing commitment to the rapidly evolving contact centre industry has led to the following innovations in service delivery.
Assessment
The Simulator: our unique work simulation exercise measures talk-type synchronicity in a live contact centre environment

Tailored behavioural assessments and bespoke team exercises

Online Blended Assessment – options to include situational judgement, personality, motivation and cognitive ability in a single assessment experience.
Project management

Campaign planning methodology

Dedicated Project Managers

Scalable delivery team

Other services:

Volume Recruitment

Assessment Services

Graduate Recruitment

Payroll Services

Psychometric Testing

Managed Onsite Services

Unbundled Services

Call Centre Solutions
We recruit roles in:

Inbound Customer Service

Inbound Sales

Outbound Sales

Collections

Helpdesk Operations

​

Team Leading

Forecast Analysis

Workforce Planning

Operations Management

Contact Centre Management
​